The Indigenous 150+ program brought together 21 young adults from across the country – the East, the West, the North and the South – to highlight Indigenous stories, wisdoms, struggles and triumphs through a unique and compelling podcast series.
The Indigenous 150+ program supports Indigenous and non-Indigenous youth as they learn how to moderate cross-cultural conversations as well as audio recording, editing and storytelling skills. Created by JoAnne Fishburn, founder of Good Influence Films and facilitated by podcasting duo One Dish One Mic, the group has created over forty episodes so far, hosting conversations with knowledge keepers, community leaders, artists and influencers who shared their stories. The program was made possible through the support and partnership of Inspirit Foundation, Canada World Youth and RBC Future Launch.
"At RBC, we believe it is vital to put action behind our commitment to reconciliation in order for us to truly honor the TRC's call-to-action #92. Indigenous youth are at the forefront of the reconciliation movement, and it is their voices, stories and perspectives that will take us forward, which is why it is such an honour for RBC to be a partner in the Indigenous 150 podcast project," says Dale Sturges, National Director, Indigenous Financial Services at RBC.
How it Started: A Response to the TRC Calls to Action
After spending several years outside of Canada working as an impact film producer, JoAnne Fishburn returned to the country about the time the Truth and Reconciliation report was released with its 94 Calls to Action.
"After sitting down and reading the Calls to Action, I felt compelled to respond in my own unique way – to use media and film to educate, and use storytelling as a tool for education and building shared experiences," says Fishburn.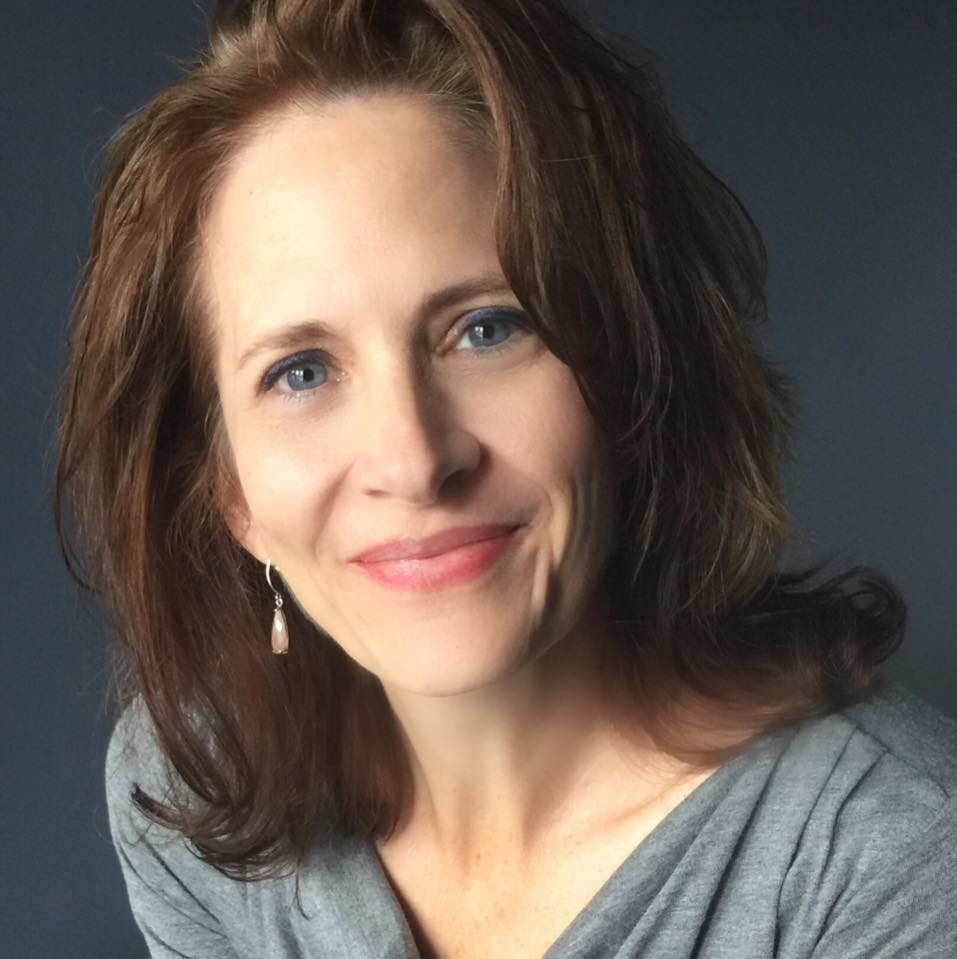 The result was the creation of the Indigenous 150+ film series, which was screened in theatres across the country, and featured conversations with artists and cultural leaders after the film. After running the series for three years, Fishburn found that one of the most valuable parts of the program was in fact these conversations. One of the goals that emerged was to equip youth to help host the events, moderate conversations and enable them to become change makers in their communities.
In order to properly equip youth, however, skill building was required. "Youth had to learn interviewing skills, cultural understanding, and how to recognize and address racism," Fishburn explains. The question was, how could they practice these skills?
She realized that by creating podcasts, youth could practice these skills, gain the opportunity to speak with community leaders, and also benefit from the mentoring that would come with time spent with these influencers. With this idea in mind, she reached out to One Dish One Mic, a podcast duo in Niagara, who came on board to develop the curriculum for the training.
Building Skills and Sharing Stories
"Empowering young people to stay future ready starts with coming together — to share stories, advice and ideas and to learn from each another and the past," says Mark Beckles, senior director, youth strategy and innovation, RBC. "In our current reality, doing this in a physical setting has become impossible, while the need to connect has become even greater. The Indigenous 150 podcast project is creating space for Indigenous peoples' stories and perspectives to be shared and their voices to be heard virtually. Supporting this project is one of the ways RBC is helping young people stay future focused."
To date, the Indigenous 150+ podcast series has held two cohorts of eleven and twelve participants respectively, sixteen of whom are Indigenous, and seven non-Indigenous. They came from across the country – from Nunavut to Victoria to New Brunswick, across the Prairie provinces and Ontario. With them, they brought their own perspectives and experiences.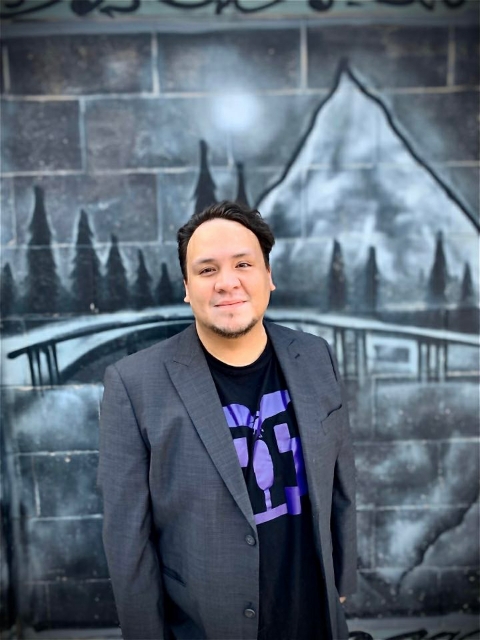 The skills the participants learned have been described as "invaluable" as they worked through the process of scripting, recording, editing and producing stories. For many of the participants, they have been able to apply these skills as they pursue new and unexpected careers in media and storytelling.
"The program has awakened a passion to tell stories," says Nicole Tornquist, a 25-year old woman from Opaskwayak Cree Nation. "It's empowering to feel that your stories do matter. You can record them and people will listen," adds Naomi Robinson of Wolf Lake First Nation, who created a podcast about her family's history on Wolf Lake, as told through the eyes of three generations.
For Kirsten Mathison, a non-Indigenous participant from Victoria, the stories shared through the podcast series have represented both hope and loss. "The stories are so important and enriching and have so much value, that it's such a huge loss that I lived most of my life without them," she says.
A Community of Young Change Makers
Beyond the skills they developed, the participants learned a great deal more, and the outcomes of the program extended far beyond expectations.
"Through the program I learned that I could make a difference," says Naomi. "Everyone wants to participate in some way in meaningful change – I never considered myself to be that person. Being able to see that it's possible feels really good."
For Nicole Tornquist, the program was an opportunity to show youth what's possible. "I am always up for learning something new and showing the youth of Northern Manitoba that they can do anything they want. We are so far up north and it can feel like dreams are out of reach up here. I try to be part of different programs because I want to show they can do anything."
Others have said that this is the first time in their lives they have felt they really belonged somewhere. In fact, as they came together every week and shared space with each other in a dedicated and intentional way, the community spirit that rose out of the program became one of the most special and transformative outcomes of the experience.
"There were gifts that this project delivered that went beyond what I thought was going to come out of it," admits Fishburn. For instance, one Indigenous youth shared this with a fellow non-Indigenous participant:
"You have no idea what it means to an Indigenous person that a non-Indigenous person cares so much, and is there in our corner."
With over 5100 downloads from across 35 countries, the podcast series is connecting with people around the world. The plan is to recruit another cohort at the end of 2020 and continue to release episodes regularly.
"Oral traditions have been the Indigenous way of holding on to stories since forever," says Naomi Robinson. "Podcasts are almost the perfect platform for carrying on this tradition."