The Canadian Banking (CB) Women's Forum began as a grassroots initiative committed to supporting women through events that enabled networking, mentorship and development. Its following grew over time, becoming a formal ERG in 2017. Today, it has over 1200 members across Canadian Banking and beyond.
Several years ago, a handful of women in Canadian Banking recognized an opportunity to create a safe place for women to connect, collaborate and push the agenda forward for gender equity. It gained considerable support over the years, with interest and membership growing organically. It became an official ERG in 2017. "Today, our membership spans well beyond Canadian Banking, reaching across the platforms and across all genders," explains Smruti Patel, one of the CB Women's Forum co-chairs in a recent conversation. Smruti and co-chair Carol Sajor have been leading the ERG since November 2021, having been highly engaged in the team previously.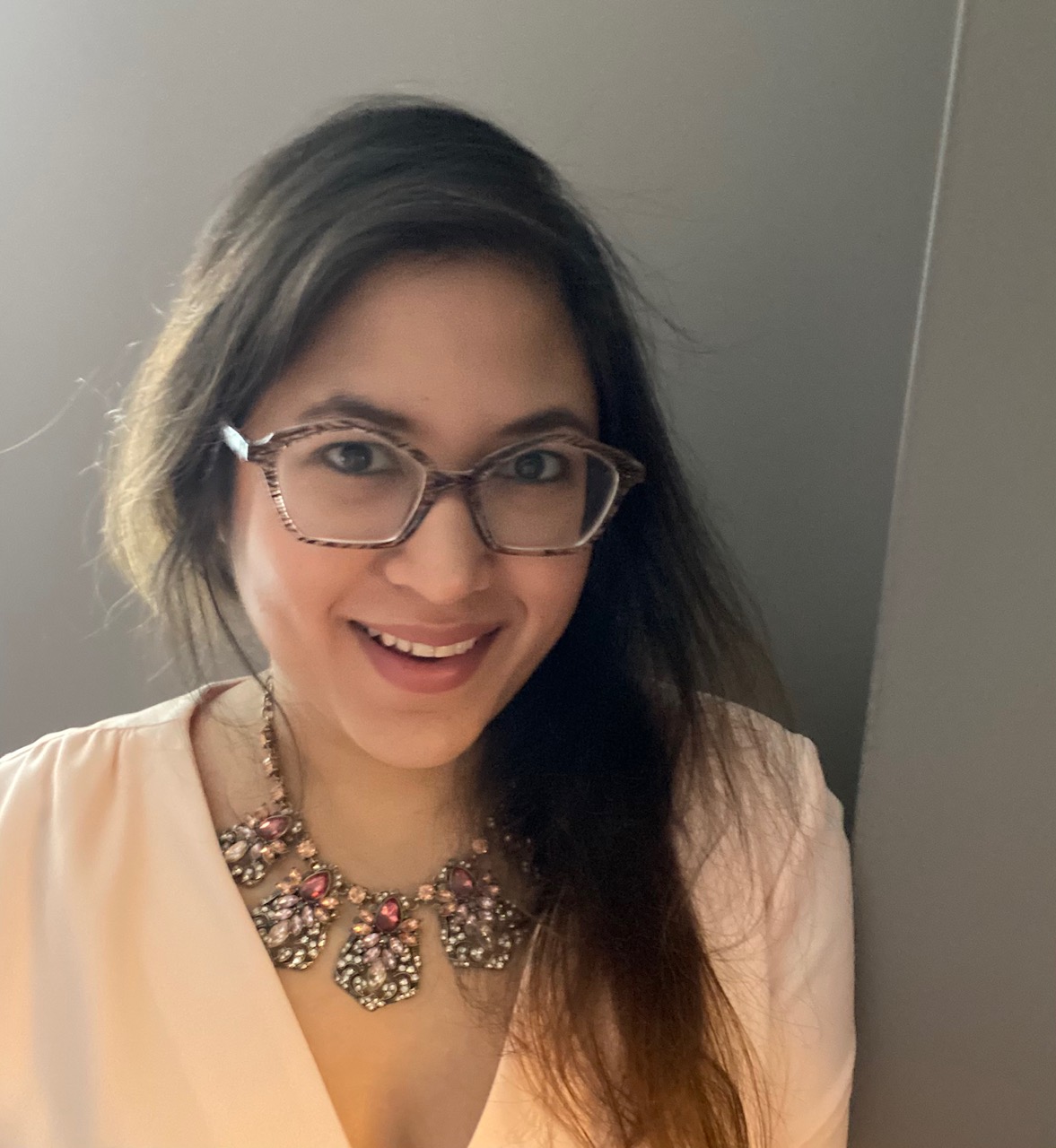 A welcoming place for all
Known as a group of trailblazers, the CB Women's Forum began focusing on intersectional issues early on and was among the first to reach out to partner with other ERGs. And, while the ERG covers topics specific to women – such as menopause, infertility, caregiving and maternity leave – they also tackle career progression and talent pipeline management, which is of interest to both women and their allies. "It's about connecting people," adds Smruti.
"Everyone is welcome," she says. "And the less you may be engaged in gender equity, or passionate about it, the more this is your space to ask questions, to engage with others and to learn. I want to learn as much from my male peers as I do from my female peers."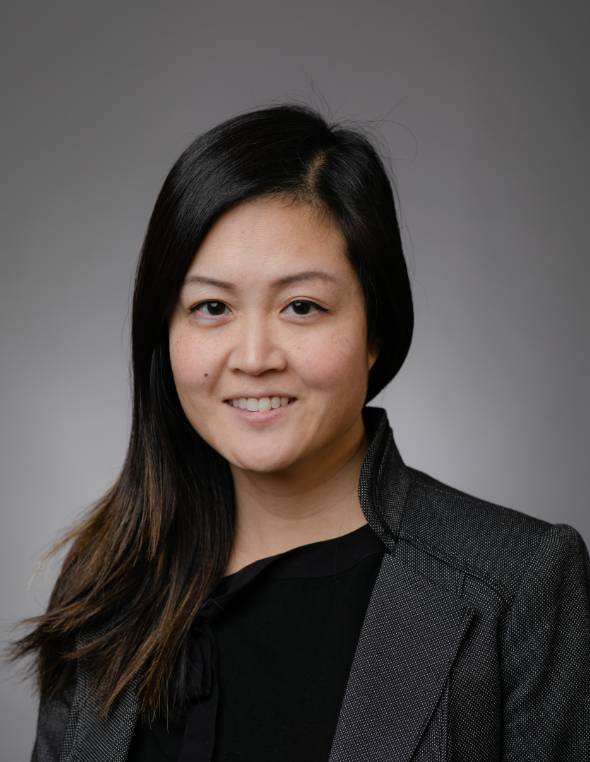 Adds Carol: "We want this to be a safe space for all, where we can share different experiences, listen deeply and walk away feeling an authentic sense of community, care and belonging."
A pivot to intimate dialogue
Historically, the CB Women's Forum would activate large-format efforts and events a few times a year. Through the pandemic, they shifted to smaller format initiatives that are by nature more intimate and foster greater connection among members. "Our Mentoring Circles used to be a big annual production," says Smruti. "Now it's something we do more frequently, connecting groups of six to ten people." She also explains they initiated what they call Candid Conversations, where they partner with other ERGs to take on difficult topics that impact women.
"What's also important to note about the Mentoring Circles is that when the bank went virtual at the beginning of the pandemic, these routines became an important place for connection and comfort in a time of great uncertainty. As we've evolved into the hybrid workplace, it continues to be an important way for people to connect through change," says Carol.
"Because we have a grassroots culture, our members favour talking to each other and building connections and coming away with takeaways they can draw on throughout their careers," explains Smruti. Their networking events range from large, development-based sessions to panel discussions to smaller group conversations. "We cover topics such as setting career objectives, navigating career decisions, and giving and receiving feedback," says Smruti.
The ERG's mission is underpinned by four pillars of focus, each supported by a committee to advance its goals. The pillars include:
Engagement – Where they focus on fostering partnerships and intersectionality through content development and member engagement
Development – Which focuses on creating learning and innovation forums to build confidence, leadership skills, reframe certain norms and get sponsorship-ready
Networking – Through which members establish connections to fortify a sense of belonging and understanding of opportunities across the organization
Mentorship – Where connections are created to support talent mobility
"This year we added a new Development pillar and focused on a few key topics, such as self-advocacy and strategic career navigation," explains Carol. "We successfully launched new ways for our members to connect, such as through Podcast Circles and Listening Circles. There's so much incredible passion that's put into organizing these events and amazing empathy demonstrated by participating members in their genuine intent to share and learn with this community."
"I am really proud of the work that the CB Women's Forum does," says Smruti. "Our goal is to provide as many opportunities as possible to members, as well as a variety of different ways for them to engage, feel a sense of belonging and learn and grow together. Gender equity affects everyone – these are topics that are relevant to everybody."
Carol echoes Smruti's sentiment, believing the grassroots efforts and focus on key themes have led to more open conversations about topics that matter most to their members. "In turn, these conversations have given our members confidence that their leadership and their voice matter. We all have an important role to play in continuing to advance gender equity for RBC," she says, adding that the year ahead looks promising with the continued support from the incredibly talented and dedicated CB Women's Forum leadership team, pillar leads, and Operating Committee sponsors.
Diane Amato is a Toronto-based freelance writer who loves to talk about finances, travel and technology.