Remembrance Day is about paying tribute to the men and women who serve our country and stand up for our values and freedoms. Muhanad Pio, an immigrant from Kuwait, honoured Canadian veterans by joining their commitment to service.
Muhanad Pio (everyone calls him Moe) was a child of 7 living in Kuwait when the Gulf War started. It was 1990, and Iraq had invaded its southeast neighbour in a bid to gain more control over the lucrative oil supply of the Middle East and expand its power in the region.
The international response to the invasion was swift, and in the months that followed, the U.S. had more than 240,000 troops in the Gulf, accompanied by over 25 other countries, including the UK, Egypt, France and Canada.
One morning, Moe woke to skies filled with Iraqi helicopters. For a long time, there was limited electricity because of the bombings, and nights were alive with anti-aircraft artillery. The skies were dark for months as oil wells burned. "There were times where it was very dark – there was no sunlight," says Moe. "I remember we lived in a small apartment building where we occupied the first floor. The remainder of the families that lived in the neighbourhood – including other parts of the city – moved into the basement of the building. We sectioned it off with bed sheets, making makeshift bedrooms while my mom baked bread from a generator and little oven."
When the NATO troops arrived to liberate the country, young Moe took in the sight of the troops in his hometown with a feeling of awe, describing the goosebumps he felt. "I told myself one day I would serve the military if I ever moved to Canada."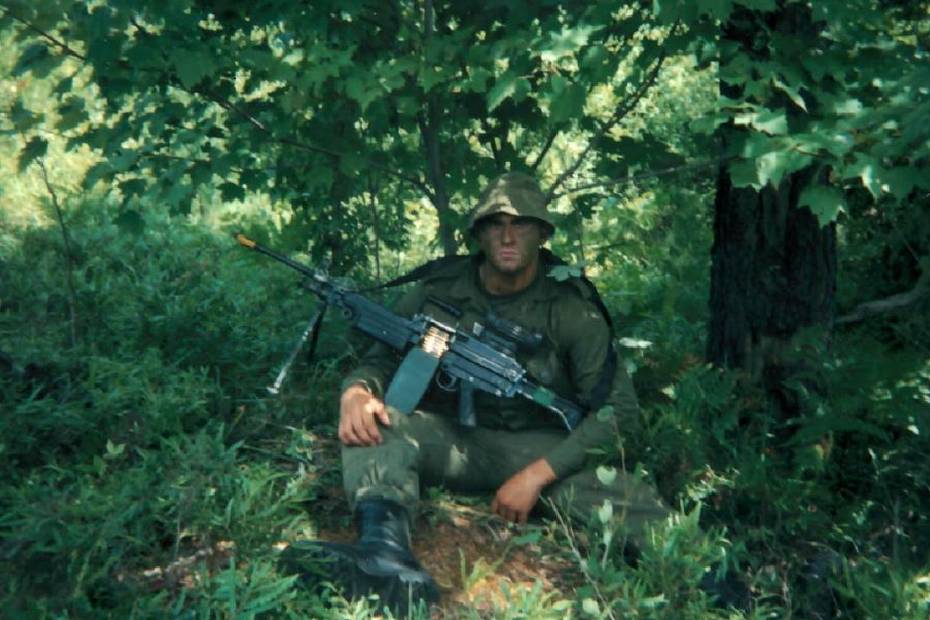 Joining his new country in service
Moe and his family left Kuwait in 1995, and after applying to live in Canada and the U.S. (Canada accepted their application first), they settled in Mississauga, Ontario.
Moe made good on the promise he made himself. As soon as he was of age, he sought out and registered for the Army Reserve Co-Operative Education Program – a joint undertaking between various schools in the Greater Toronto Area and the 32 Canadian Brigade Group. "I loved it," recalls Moe. "I got sworn in and joined the reserves from that point."
Moe didn't see action as a soldier but was a dedicated reservist for five years. "I know my story isn't as extensive as others who have sacrificed a great deal for this county," he says. But it's a serendipitous one. In fact, Moe, who is currently the Regional Director of the Halton market with RBC Insurance, later learned that Mike Hamilton, RBC Insurance's Chief Distribution Officer and Senior Vice President, was a soldier in Kuwait when Moe was a boy.
"I am alive and living a great life in Canada because of the sacrifices and contribution from the U.S. and Canada, including soldiers and leaders like Mike Hamilton," he says. "Now Mike and I both work at RBC. It's a wonderful full-circle story."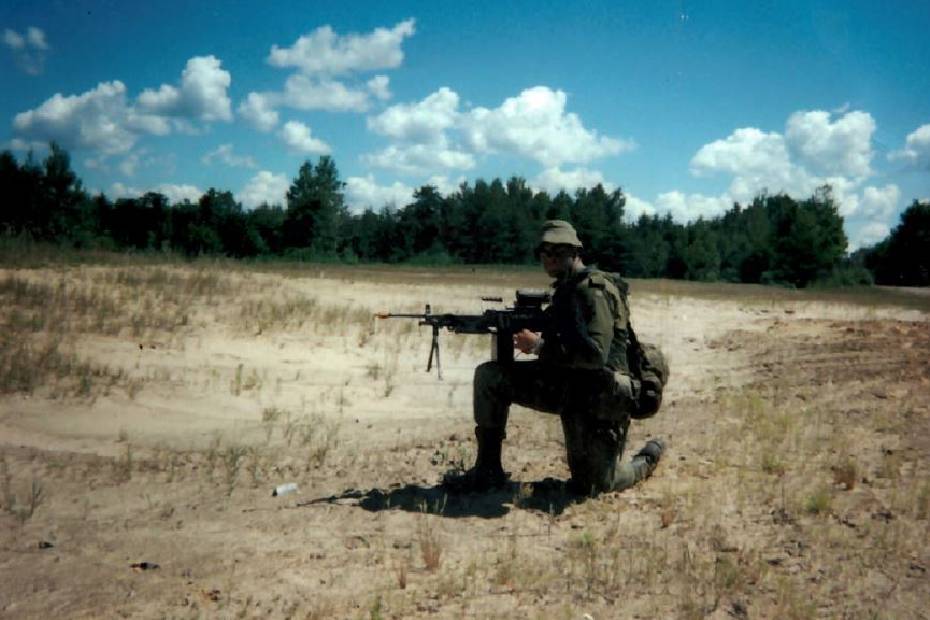 The Canadian Army Reserves
The Canadian Army Reserve (ARes) is an integrated part of the Canadian Army that contributes to the success of military operations. Their main role is to support the Regular Force at home and abroad.
Within Canada, the ARes is consistently part of domestic operations when the Army is called upon to assist provincial governments with natural disasters such as floods or fires, as well as with other events where the Army is asked to help.
Made up of citizens willing to take on the Army challenge and contribute their varied skills and backgrounds to strengthen the Canadian Army, reservists like Moe also provide an Army presence in over 100 communities across Canada, putting a familiar, local face on the Army for the Canadian public.
Moe is still eager to give back to a country and a military that offered him so much. Now with two daughters of his own, he is planning on re-enlisting, already in the process of getting his fitness and health in line with ARes requirements. "I want to continue giving back," he says. "With my family and my career established, I want to allocate some time to the service of my country again."
Moe's story demonstrates that service to one's country can take many forms and be inspired by any number of experiences and events. As we honour those who gave the ultimate sacrifice for Canada over the years, this Remembrance Day it's worth recognizing all acts of service and commitment, no matter how large or small. After all, our collective loyalty, passion, and dedication to the values of the country combine to make Canada a place we can all feel grateful to call home.
Diane Amato is a Toronto-based freelance writer who loves to talk about finances, travel and technology.