A lot has been said and written about privilege in recent weeks. While there are many different kinds of privilege, generally a privileged group is the one that is seen as "ordinary," and treated as the baseline against which the others are judged or compared. Race, gender, gender identity, age, physical ability and education all represent areas of privilege that give individuals an advantage in their lives and careers.
For Caroline Tutakiewicz, Director, Product Strategy & Innovation with RBC Ventures, privilege goes deeper than that. As a woman who identifies as LGBT+, at first blush one might say that she does not fit into the standard definition of privilege. But it is these intersections that, she feels, in fact put her in a position of privilege. As the 2019 winner of the RBC #BalanceforBetter speaker's competition, she wrote "My balance for better means that I use my position and my privilege as a female leader to shape the conversation."
The Edge That Comes with Being Different
"Everyone wants to feel like they belong," Tutakiewicz says in a recent discussion. But she spent a great deal of her childhood not belonging. She references a quote she read on Twitter: "Queer people don't grow up as ourselves. We grow up playing a version of ourselves that sacrifices authenticity to minimize humiliation and prejudice. The massive task of our adult lives is to unpick which parts of ourselves are truly us, and which parts we've created to protect us." As a result, she explains, a lot of LGBT+ individuals are constantly tuned in to the way in which people around them interact. "When you become more in tune and have this awareness, you gain a lot more empathy with the people you lead or work with."
Because she knows what it's like to not belong, she has the benefit of being able to create the opposite environment, and a culture where everyone feels respected and valued. With insight into the challenges faced by those who are not in positions of privilege experience, she now sits at the boardroom table with the determination to drive inclusivity and to bring many voices to the table "When you're in the room, you have the opportunity to speak up for the people not in the room with you," she says.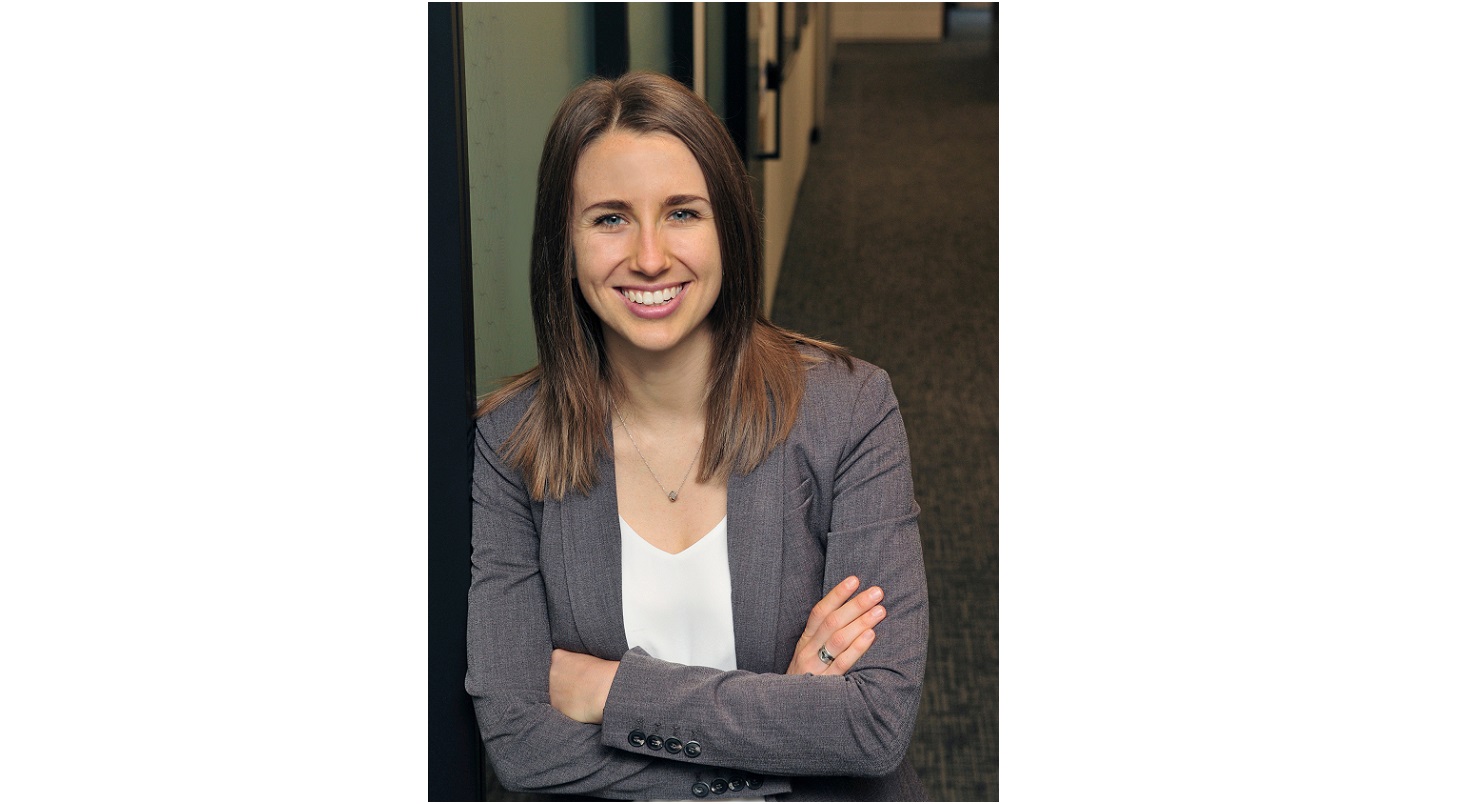 The Weight of Representation
Tutakiewicz challenges those who are in the room — who are operating from a position of privilege — to create change. "If your race or gender were not a barrier to achieving your position, you have a duty. Because you are in the room, have a title, and have so many eyes on you, you have a unique opportunity," she says. "If you're not representative of a broader group of individuals, what are you doing to help these groups of individuals have their voices heard?"
She considers herself among those in privileged positions — recognizing that her race, age and education are all 'drenched in privilege,' as she says. But she recognizes that there is significant pressure on women if they find themselves the only female in the room. "It can feel like you're representing all women", she says. "But I can't represent all women in the same way the men in the room can't represent all men— they all represent different perspectives and lived experiences," says Tutakiewicz.
So instead of speaking for others, she makes it a priority to drive inclusivity, both when she hires and develops her team members.
The Reach of Diversity
An inclusive team starts with a diverse team. Tutakiewicz believes in looking beyond just what someone's professional experience may reveal, and takes into consideration their lived experiences. She looks beyond the resume of 'work' to both their personal journey and volunteer commitments as an example. These factors drive the diversity she strives for on her teams — because diversity doesn't necessarily mean bringing people from different genders, races and religions together, but creating an environment where diversity of thought and perspective can thrive. She identifies the need to bring in different people who normally wouldn't be there. For instance, she says: "I need to bring in more women of lived experiences, races, genders, abilities into the conversation that I don't see represented."
Beyond bringing a more diverse mix into the room, she also acknowledges the importance of creating an environment where everyone can feel confident and comfortable to speak freely. With a culture of support and inclusivity, diversity — in its many forms — can have a significant impact on the problem her team is tackling, the project they're creating, the solution they're building.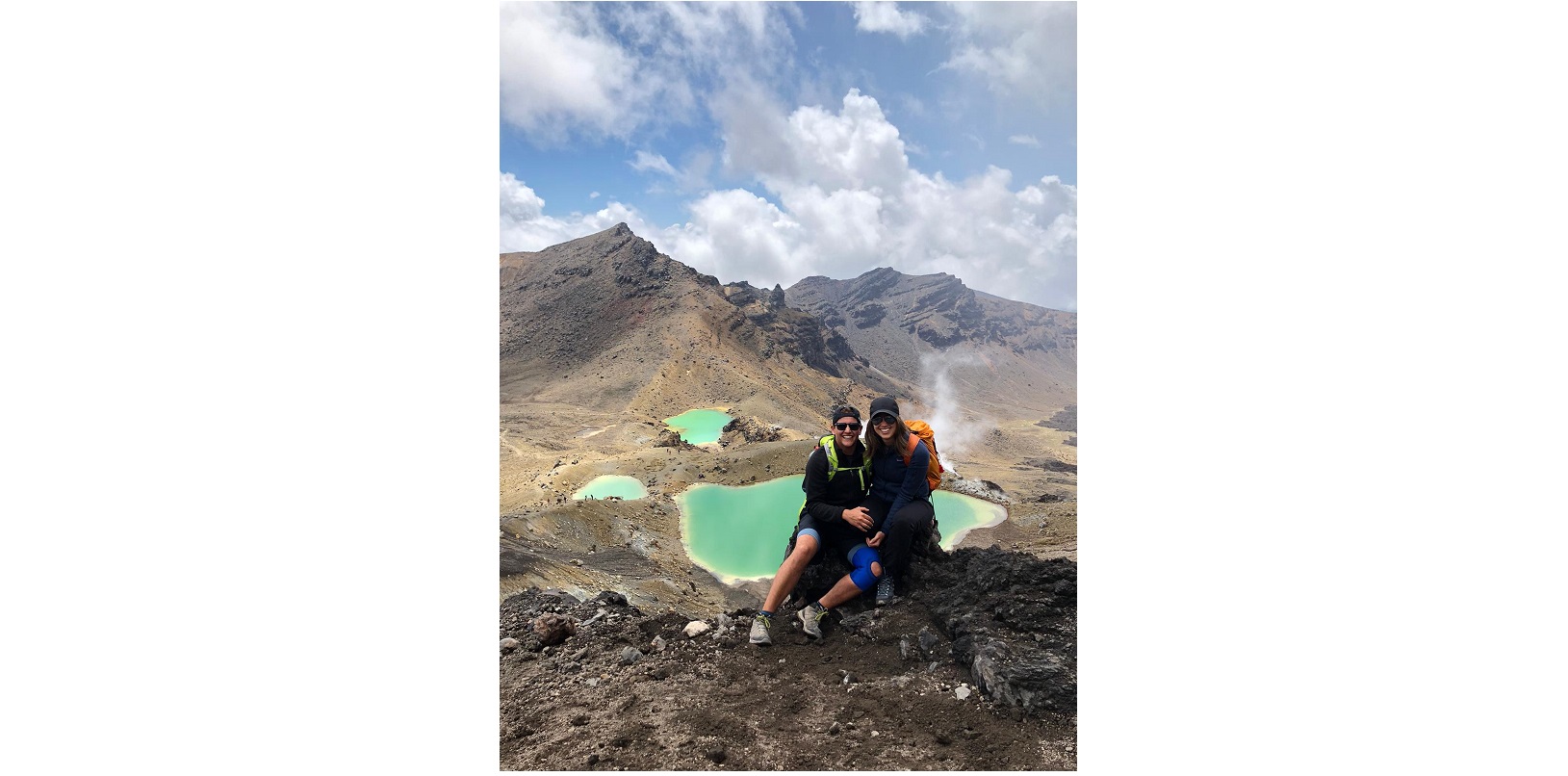 The Importance of Allies
Of course getting a seat at the table isn't always easy, and Tutakiewicz feels that allyship plays a critical role in both driving diversity and breaking down barriers.
When it comes to the LGBT+ community, for example, she recognizes the critical role allies have played in creating change. "Part of the reason there has been such a shift in inclusion and acceptance was vocal and fierce allies. In addition to proud and vocal LGBT+ individuals, allies were critical in changing laws. That representation is critical."
In the case of women in the boardroom, Tutakiewicz addresses the need for male allies to be vocal and address any gaps in perspective. She also calls attention to the parental responsibilities that have traditionally placed restrictions on female leaders. "Women are balancing their careers at critical points in time. They are about to start families when their career trajectory starts to lift. So they are trying to balance being in the office but still wanting to be super-mom. I hear a lot of 'mom guilt' from colleagues," Tutakiewicz reveals. Her direct leader, however, is a parent to a toddler and there are times when she has had to leave a meeting to care for her child. "This sets a tone for the entire group," Tutakiewicz says. "It shows that family is important and should be a top priority."
She also praises her male colleagues who put family responsibility first, giving an example of one who explicitly includes, in an out-of-office message, that he will be delayed in responding because he's caring for his family." When men step up and take parental leave, it normalizes parenting as a 50/50 responsibility, and it does a lot for female colleagues."
Tutakiewicz does acknowledge that allyship works both ways. "As women, we need to support our male allies. How do we bring them in and make it worthwhile for them to be vocal for their colleagues and teams?" she challenges.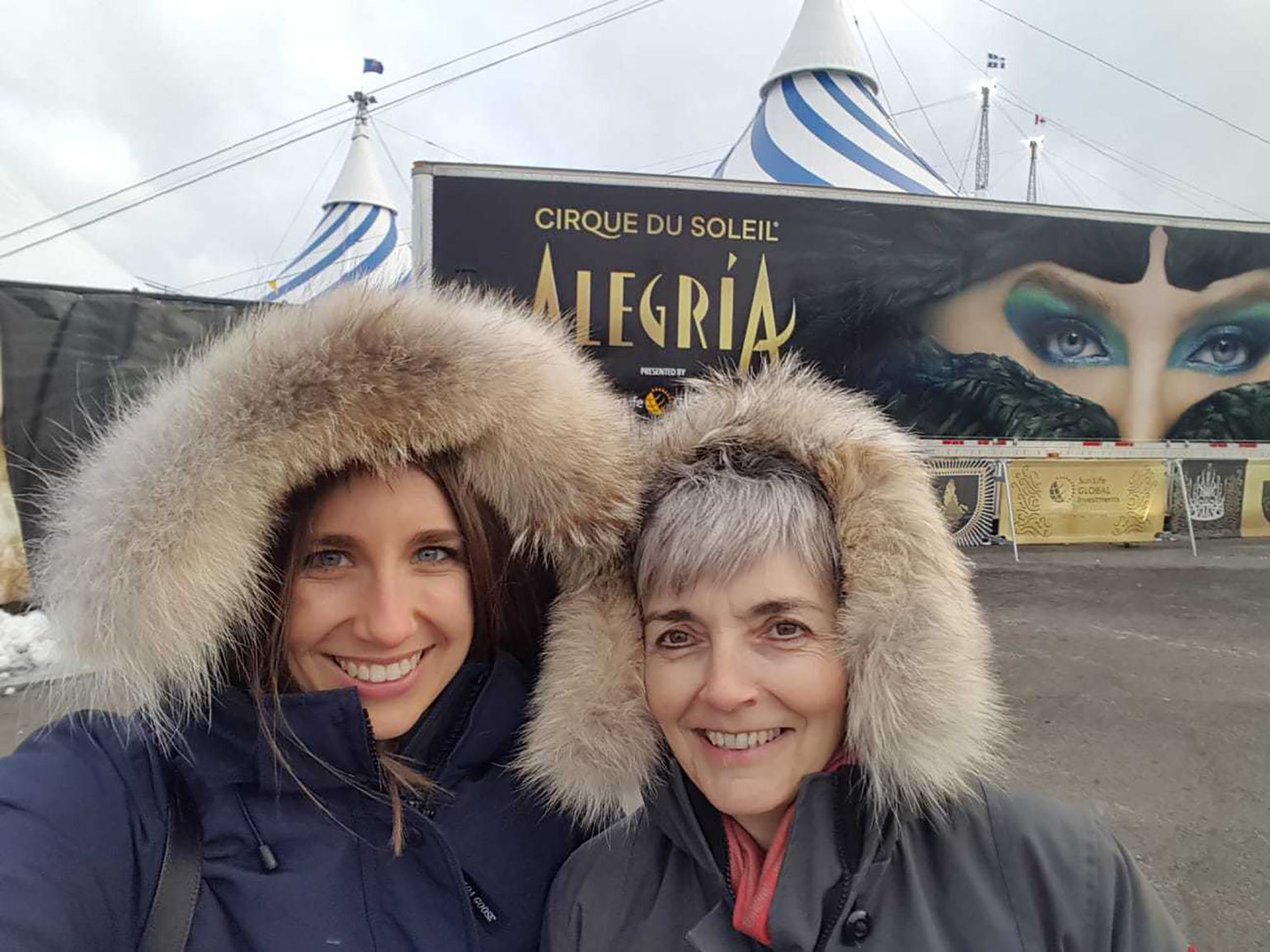 Belonging at RBC
"At RBC, inclusion is engrained in everything we do. It is thoughtful and purposeful," Tutakiewicz says, citing RBC's use of language, hiring, events… and just the way the company does business.
"What has come across loud and clear to me, is that you can be exactly who you are at RBC," says Tutakiewicz. Her experience is that opinions and perspectives are celebrated and respected. "I belong here," says Tutakiewicz. The great thing is, so do all the other 85,000 RBC employees.