Members of Indigenous communities and their allies reflect on the meaning of International Day of the World's Indigenous Peoples and how a global day of observance can inspire a collective path forward.
In December of 1994, the United Nations General Assembly decided that the International Day of the World's Indigenous Peoples would be observed on August 9th every year. The date marks the first meeting of the UN Working Group on Indigenous Populations of the Sub-Commission on the Promotion and Protection of Human Rights in 1982.
This year, RBC connected with Indigenous People and allies in Canada, the U.S. and Australia to discuss the importance and meaning of the day, and how the world can embark on a collective journey of healing, hope and positive change.
Why is it important to have an international day of recognition?
By creating special observances such as the International Day of the World's Indigenous Peoples, the UN promotes international awareness and action on issues that require the world's attention. Phil Fontaine, Former National Chief of the Assembly of First Nations, explains that the International Day of the World's Indigenous Peoples represents "an opportunity for Indigenous Peoples to speak to the world regarding matters that are of great interest to them – and are in turn of great significance to the world."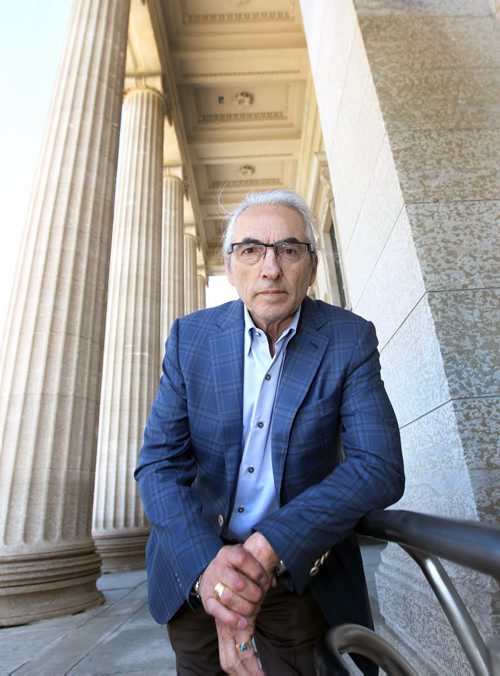 He acknowledges that we have come to a point in our collective history where there is worldwide recognition that Indigenous People are central to the integrity of whatever nation state they belong to – and an international observance helps spread that word.
Karen Bird, from Batchewana First Nation and Associate Branch Director and Investment Advisor at RBC Dominion Securities agrees, and believes that the international nature of the day enables partnership on a global scale. "It's easier to partner and work together to formulate ways of doing things as a whole – as a human race," she says. "And, when you have days that prompt people to take a moment out of their busy schedules and think about and reflect on something, those partnerships can be easier to form."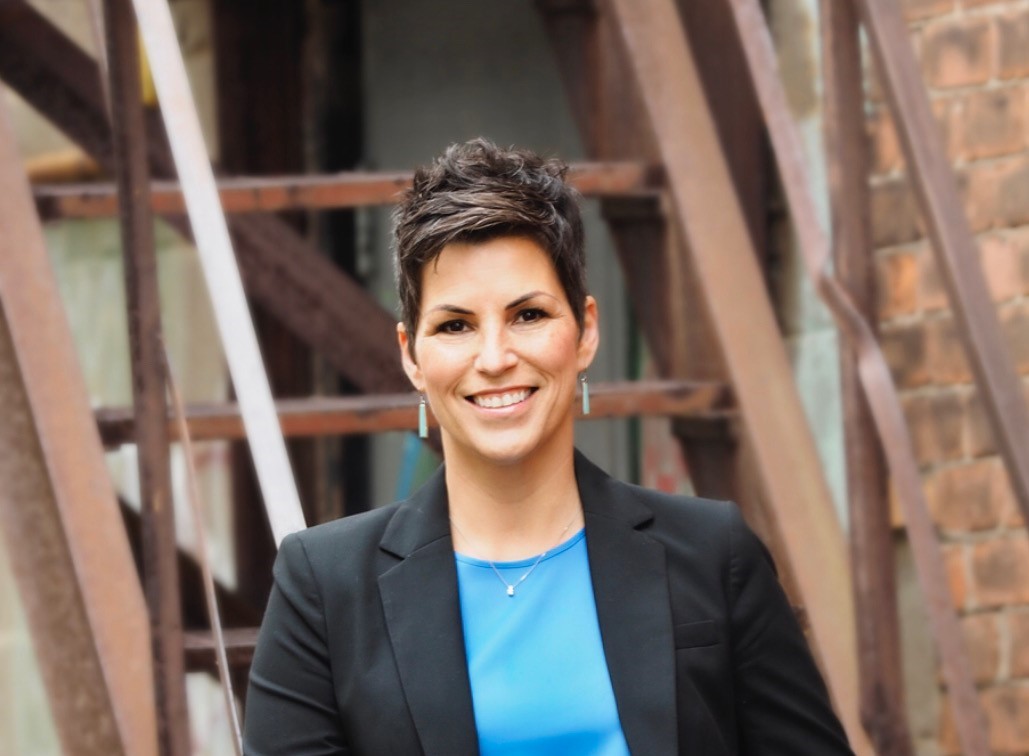 She adds that original peoples from each continent have similar teachings. The basis of their cultures is the same, as is the way they view the world, the environment and the way they treat each other. But, their voices are diverse and the work that needs to be done can only really happen with so many diverse voices sitting at the table, saying the same thing.
She also explains that these kinds of observances help bring together global communities and reflects on how what's happening in one country may affect another:
"If you look at the history of the world, in any country, Indigenous Peoples have experienced similar oppression, marginalization and inequity," says Bird. "As time has gone on, we may not know the details, or the extent of what's happened somewhere else. When you hear about events elsewhere, you automatically reflect on your own people, your own life and think about how that knowing may change how you view your own environment – and what we can do to ensure we don't have children or grandchildren experience the same things."
Felipe Piña, an Indigenous employee and advocate who works at City National Bank, an RBC company in Los Angeles, echoes Bird's thoughts.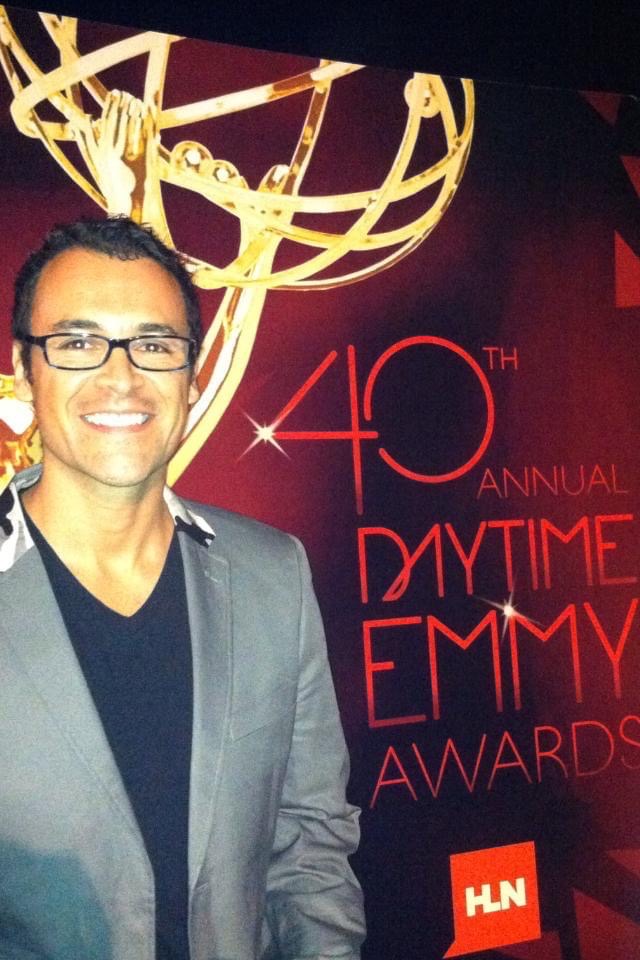 "I think that having a day of recognition is vital and serves as a reminder to encourage the world to learn – or at the very least initiate a conversation – about the many injustices that have happened in the past."
For just as there were residential schools in Canada, there were even more in the U.S. – and thanks to the U.S. Secretary of the Interior Deb Haaland, one of the first Native Americans to be elected to U.S. Congress, the injustices are now being investigated.
"Leaving No One Behind"
The theme of International Day of the World's Indigenous Peoples is "Leaving No One Behind: Indigenous peoples and the call for a new social contract." While the theme connects differently with different people, it's one that resonates deeply.
"When I first heard the theme of 'Leaving No One Behind' what came to mind is the little ones who are coming home," says Bird. "To some family members, they have been missing for so long."
She feels the theme is also a call to those countries that have not signed on to support international Indigenous laws and human rights policies – and the countries like Canada who have. "Every single group of people, race or culture – we all have our own gifts to bring to the table and our own role to play in ensuring that life here is beneficial for all people around the world. For instance, what we do in Canada affects people across the big water and the decisions we make individually affect us all."
For Phil Fontaine, leaving no one behind means the eradication of mass poverty in First Nations communities and better access to safe drinking water, better housing and quality education.
"Because if we have quality education and we're producing graduates from high school and post-secondary institutions, those people will end up playing a very significant part in the creation of sustainable economies."
For Nick Rutherford co-chair of the Australian Diversity Leadership Council at RBC, this is exactly why RBC has chosen to partner with Youth Off the Streets (YOTS) and support their Indigenous youth programming.
YOTS is an organization that supports homeless and disadvantaged young people who are at risk, and their program ASPIRE (which is an acronym for Aboriginal Students Participating in Education) provides a level of cultural support to Indigenous youth within a school setting. "ASPIRE is so successful in achieving its goals as it is focused on students and what they individually need," explains Melanie Hofman, Aboriginal Student Support Youth Worker Program Manager. "The program is tailored to the individual's goals and outcomes on building cultural identity, which will build self-esteem and belonging. This leads into the students' goal setting for a productive future in employment or further education."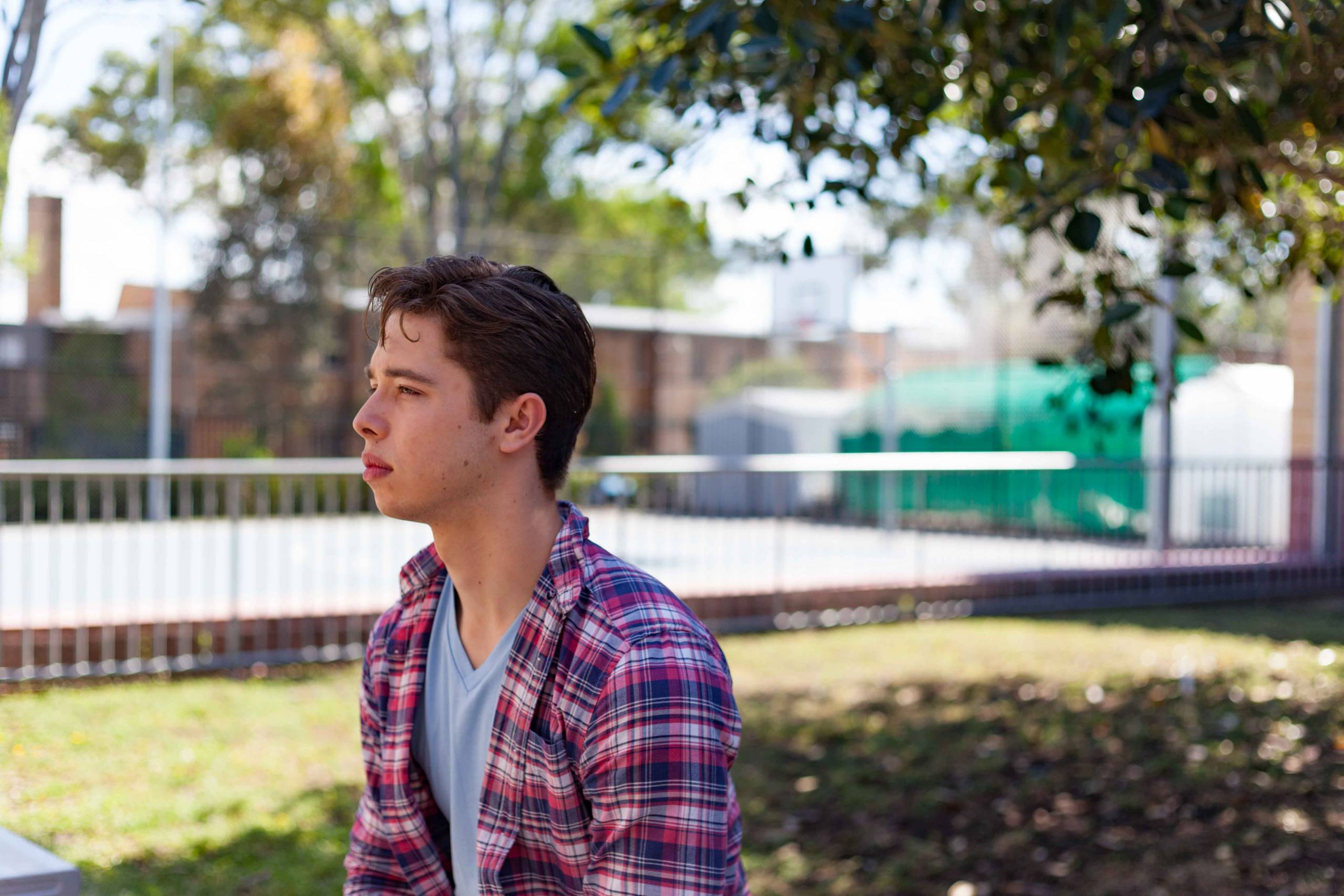 YOTS's Next Generation program, which RBC is funding this year, is providing work skills for Indigenous youth and helps high school students in their later years of school complete their schooling and transition to the work force.
"You can never go wrong investing in education," says Fontaine. "It's how you can bring about change in society."
Indeed, it is young people who are taking the lead and acting as a powerful force for positive change. Karen Bird recalls a Facebook post she saw recently, where a young Black girl held a poster that said "You stook up for me for Black Lives Matter. Now I'm going to stand with you for Every Child Matters."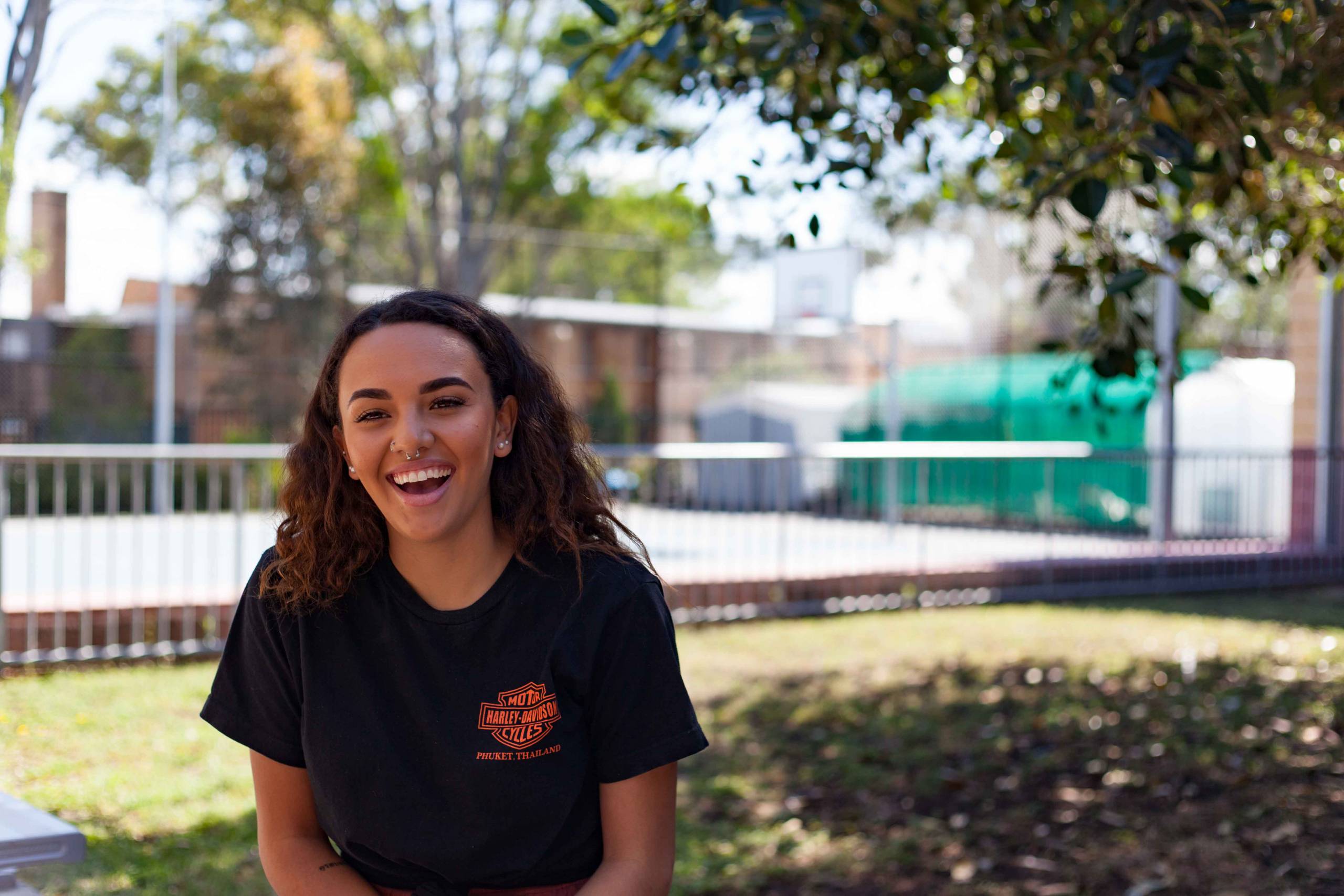 A Collective Way Forward
An international day of observance such as this one enables a collective reflection, partnership and journey forward – something Bird, Fontaine and Piña are excited to see, particularly given the level of trauma happening in the world today.
"The world is healing right now," says Bird. "There is a lot of generational trauma, racial trauma, human trauma and it's overwhelming. For some people, their whole idea of what Canada is has been ripped apart because they're learning of how our people were treated."
She feels it's important to take the traumas of the past and turn them into a new way of building relationships. "The biggest lesson now is how do we turn this into a good way of life."
Fontaine echoes the sentiment, feeling that as a nation, we shouldn't be focusing all our attention on the unmarked graves at Residential Schools. "As important as that is, the conversation should be allowed to evolve – and I think what is very important is to look at our people as representing a force for positive change in Canada."
Indeed, it's a conversation that must happen between Indigenous People and their allies – people who must take their personal journey to the next level. "The time of awareness is done," says Bird. "That's yesterday's initiative. Now, allies have to step up and take awareness to the next level, as no Canadian can now say they didn't know." She urges all of us to reflect on how we can contribute to the world and how we can all work together to make the world a better place.
Piña agrees that we can't change history, but we can learn from it and acknowledge it. "Hopefully increased awareness will inspire allies to rise up and get involved."