RWomen USA welcomes colleagues of all gender identification. Its mission focuses on the recruitment, retention, and advancement of women's careers in RBC Capital Markets (RBCCM) USA and is reinforced through its active engagement with peers and business leaders alike.
While RWomen USA membership and content have evolved over the years, its mission remains consistent. A subcommittee structure — each one led by different co-chairs – strategically supports its foundational objectives through a wide breadth of focus areas, and with considerable impact across RBCCM USA, RWomen is an Employee Resource Group (ERG) that members deploy as a "career tool" – one that enhances their ability to contribute to the organization , enriches their individual professional journeys, and promotes a sense of belonging at RBCCM.
In a recent conversation, Co-Chairs Shireen Fathi and Samantha Condron shared some programming highlights of the ERG and the mark RWomen has made on the firm.
Recruitment and Retention: "I feel like I belong here"
Shireen Fathi became a member of every ERG when she joined the firm as an intern. "I had a pretty good taste of all of them and knew I wanted to get more involved when I became a fulltime employee," she says. When she did, she immediately began to attend RWomen events. And when the RWomen Recruitment Squad subcommittee was officially launched, Fathi seized the opportunity to step-up as a Squad Co-Chair. "I felt I had a bit of helpful knowledge to contribute to this area, coming right out of college," she explains.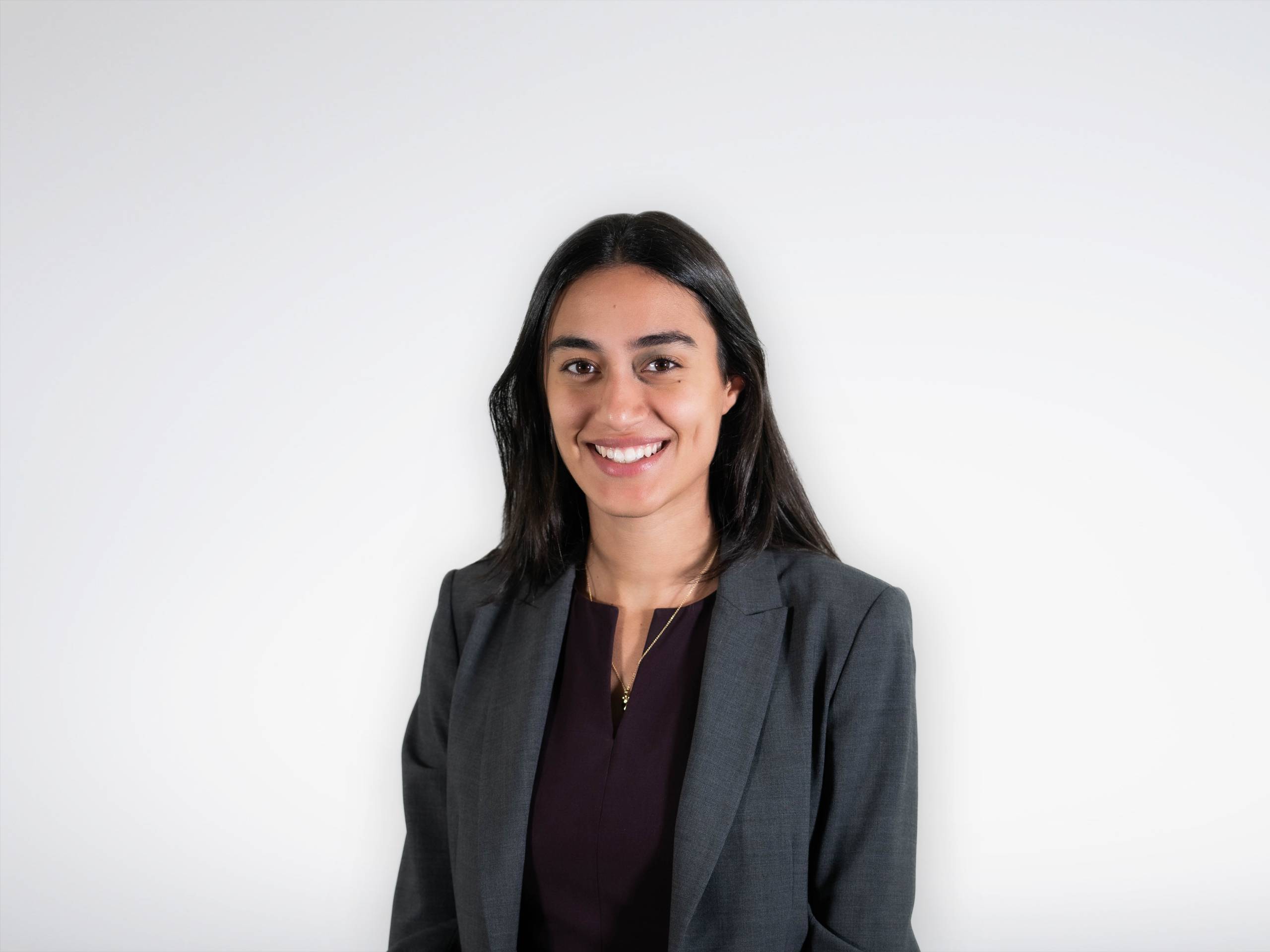 Not only did Fathi lead the committee, but she also "really made it work," says Condron, who explains that under Fathi's guidance the Squad became more integrally involved with campus recruitment, collaborating with our HR partners to significantly amplify RBCCM's efforts to recruit interns and women college graduates in the US.
To this day, the Recruitment Squad's efforts have paid off as the business has seen an increasingly growing uptake on offers and a marked increase in young female talent. That said, in an industry with significantly more men than women, RWomen is determined to help move the needle in a more gender-balanced direction.
With the recruitment channel well-established, the team also focuses on its core objectives to retain and support the advancement of its members' career goals. Condron, who joined RWomen when her own path forward was unclear, shares that the ERG is particularly helpful to women who are forging their career journey and who seek opportunities and connections that may offer new and unanticipated pathways to their next steps. "The idea is, how do we keep the people we have at RBC? The ERG helps do that. We've heard a lot of people say, 'I've had an offer across the Street and part of the reason I stayed here is my involvement with RWomen and the exposure it provided me throughout different businesses. I feel like I belong here.'" She adds that women who are involved with RWomen also have a greater sense of worth outside their job.
Client Engagement: "Not your typical steak dinner or golf day."
One of the more unique aspects of RWomen is its Client Engagement Committee. "To our knowledge, we're the only US ERG that embeds in its annual programming, regularly scheduled client events. This not only provides unique relationship-enhancement opportunities for our client-facing members, but also, enables our community to continue to hone their client-coverage skills, away from the office.
What is more, we've hosted terrific cross-ERG collaboration sessions, such as our March Supper Club dining experience, which was a joint RWomen/MEA (Multicultural Employee Alliance ERG) celebration of Women's History and Black History month, held at Jasmine's Caribbean Cuisine," says Condron.
Indeed, the RWomen Supper Club is one of three programming streams led by the Client Engagement Committee. The Supper Club, itself, began at the cusp of post-Covid times, and was intended to support women restauranteurs as they heralded their businesses and staff through the most difficult period of the last two decades in the New York restaurant sector. Suppers welcome RBC clients and their coverage to dine at select establishments where they enjoy curated menus and hear from owners/chefs about their business experiences and successes. "We've held dinners where chefs have shared their challenges to managing a successful NYC eatery, as well as those associated with being a woman in a still, male-dominated industry," explains Condron. Since its inception, The Supper Club has collectively hosted more than 40 client firms, and more than 100 attendees of all gender identification. "I've been impressed by the number of men attending these events – quite often it's women who bring male clients, but also men who bring female clients," adds Condron. Put another way, Fathi recalls agreeing with one RWomen member in describing it in this way: "The Supper Club is an RWomen "twist" on the typical steak dinner or golf course outing, where business conversations occur, and everyone in attendance feels invited and included."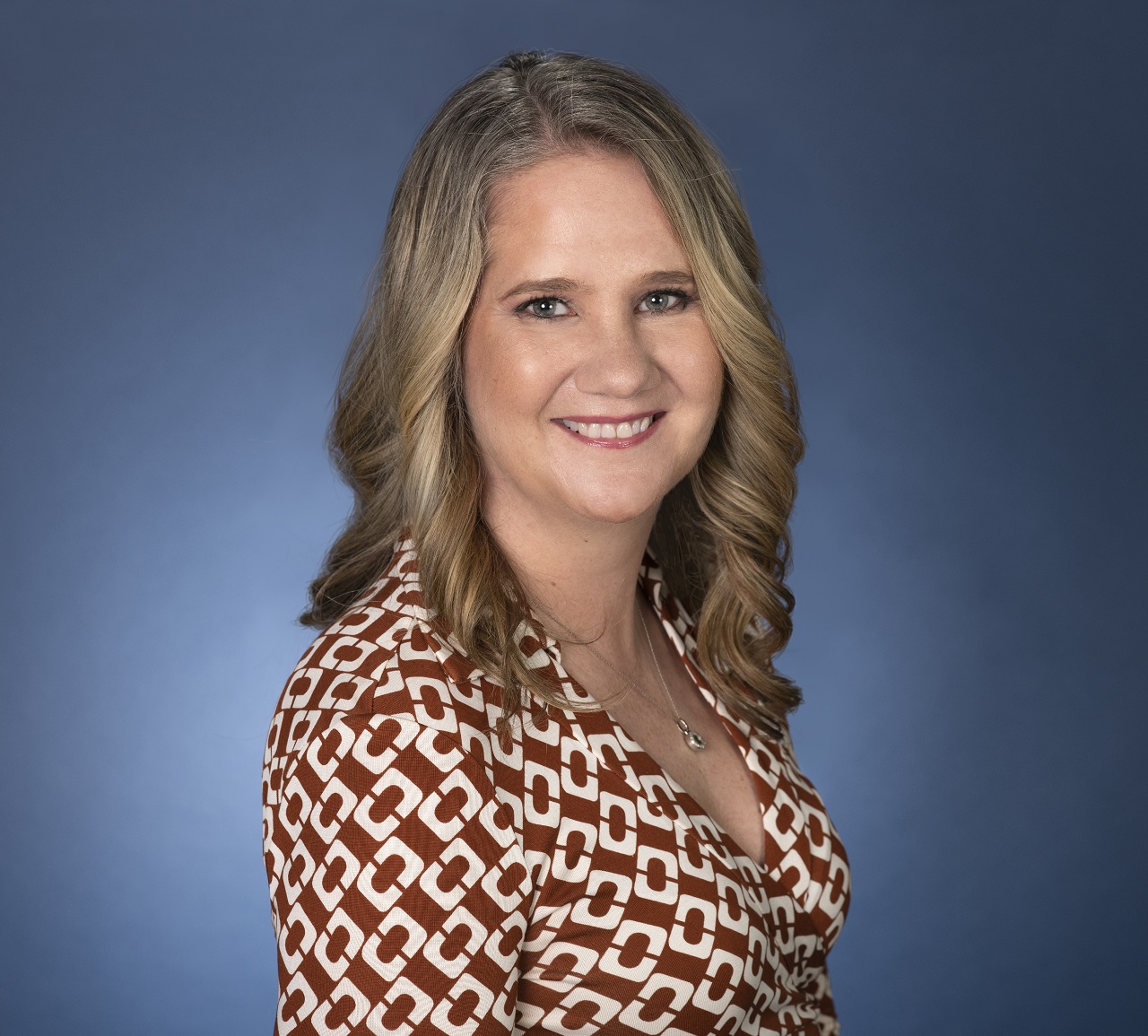 Another popular RWomen program stream is the Power-Up with RBC breakfast series, intimate gatherings of no more than thirty attendees where RBC experts share their views and take "live" questions from client participants. "We relaunched our Power Ups in 2023, with Tom Porcelli (former RBC US Chief Economist), who spoke of shifting central bank monetary policy and its impacts on the global economy. Most recently around Earth Day, we featured Lindsay Patrick, Head of Strategic Initiatives and ESG and her ESG team, who, together, discussed RBC's focus and progress in this area, and spoke about key ESG investment factors," says Fathi. Both breakfasts were sold-out affairs that served to motivate the RWomen Client Engagement Committee to begin contemplating the next quarterly topic and speaker – stay tuned on this front!
Other than its regularly-scheduled content, "We've also hosted a spa evening, and health and wellness sessions with our clients – all member-driven and executed events," says Fathi, "— and all with wait-lists," Condron adds.
Events, Networks and Development: "You get out of it what you put in."
A large number of this ERG's community regularly attends events, with a solid base of highly engaged members actively contributing to weekly or monthly sub-committee calls. As is the case with certain client programming, Fathi says, "It's these members who often bring event topics and partnership ideas to the group." She goes on: "We also jointly host events, workshops and volunteer opportunities with other ERGs, including MEA, PRIDE, RFamily, RFuture, RHeart and RVets – while RWomen focuses on mainstreaming women-relevant issues, clearly, women will identify themselves within communities outside of RWomen, and as such, our ERG is intent on engaging with colleagues of all gender identification, from a variety of personal and professional backgrounds. To achieve best outcomes, we successfully partner with other groups to bring content that is meaningful to a wider audience," she says.
One recent, jointly facilitated ERG stream was an internal fertility series that touched on the different paths to parenthood. "We got such positive feedback from the first three sessions in this series, that we subsequently convened a fourth one, targeting issues specific to fertility preservation treatments, and RBC's support thereof," says Fathi. "Again, our events are frequently grassroots inspired – people are involved because this is important to them. They want to do this, and they see themselves as culture ambassadors for the firm. I think that's a key reason behind the ERGs' success – they're an integral part of the professional DNA here."
Another high-impact program is CLEO Corners – a quarterly initiative that promotes member connectivity and peer-to-peer mentorship. CLEO themes focus on: (1) Career Conversations and Coaching; (2) Lifestyle Support; (3) Expansion of RBC Business Knowledge, and (4) Optimization of Networking Strategies.
Intended as slightly more formal "Happy Hours," CLEO Corners occur after work with each Corner socializing a topic within a CLEO theme. "When we schedule CLEO Corners, participants pick one of the four Corners in which they want to sit. Each group has a facilitator who, ahead of time, provides source material related to the discussion topic. Corners are small, intimate gatherings, people come prepared to interact with each other, and conversations are productive and super engaged," says Condron.
Condron reiterates that for active members, being part of the ERG is not an extracurricular activity, but rather an extension of their jobs. "This is part of our career advancement – this is why we're always trying to encourage people to join and work with us. The ERG connects you with people you may not naturally be connected with and provides a chance to grow your career, grow yourself and grow your skills."
Being active in the ERG also provides an opportunity to influence RBC policy. "We have worked and partnered with HR and various other groups," says Condron. "For example, we surfaced and supported efforts to improve our maternity leave policy and helped to enhance other benefits that impact women professionals. Being part of this ERG is a chance to for me to put my foot forward and help others as well."
"For me, an important takeaway from ERG involvement is that what you put into them, you can get out of them," adds Fathi. "The ERGs, overall, and especially RWomen, have been beneficial to my personal career progression. They have given me a platform to meet a lot of people, make friends, build my network, and develop my professional skills. I have really appreciated the opportunity to be involved," she says.
An engaged Steering Committee: "Helping guide and promote our community's mission."
The driving force beyond RWomen's success spans beyond the work of Condron and Fathi. Supporting the Co-Chairs and the ERG's subcommittees is a robustly engaged Steering Committee. "As our membership and active participants continue to grow, a strong Steering Committee leading an extensive calendar of meaningful, connective and innovative programming remains critical to our shared success," says Fathi. "Our Steering Committee is truly committed to helping guide and promote the RWomen mission," adds Condron.
The ERG recently held elections, bringing its Steering Committee total to thirty leaders across six subcommittees, including eight Regional Lead Connectors who head RWomen Chapters across the US focused on connecting members outside the New York/New Jersey area so that they may benefit from its programming, in-person locally, as well as virtually. The organization also elected its newest RWomen Co-Chair alongside Fathi and Condron, Julia Ivanova – formerly RWomen's CFO.
Through a commitment to its mission and varied programming, RWomen has had real and lasting impact on its members, on the RBCCM USA professional community at large, and on our firm's policies – establishing itself as a trailblazing group of powerful professionals and allies dedicated to supporting the career goals of our women colleagues at our RBC.