RFuture began as a community for millenial employees entering the workforce. It has evolved to become a network of rising leaders who connect across business lines and seniority levels to gain exposure and discover new opportunities in the organization.
The original mandate of RFuture was to establish a community that represents the Millennials and Gen-Zers within RBC Capital Markets. As explained by McDaniel Jeantus, one of the Co-Chairs, "RFuture was intended to be a community for those in their first job out of undergrad, who needed to get their feet underneath them. But it's evolved over the years to become a bridge between the rising junior leaders of the firm and its senior leadership."
In a recent conversation, Jeantus and his fellow Co-Chairs Janki Bhoti and Tripp Stevens share the mission and mandate of the ERG as it stands today.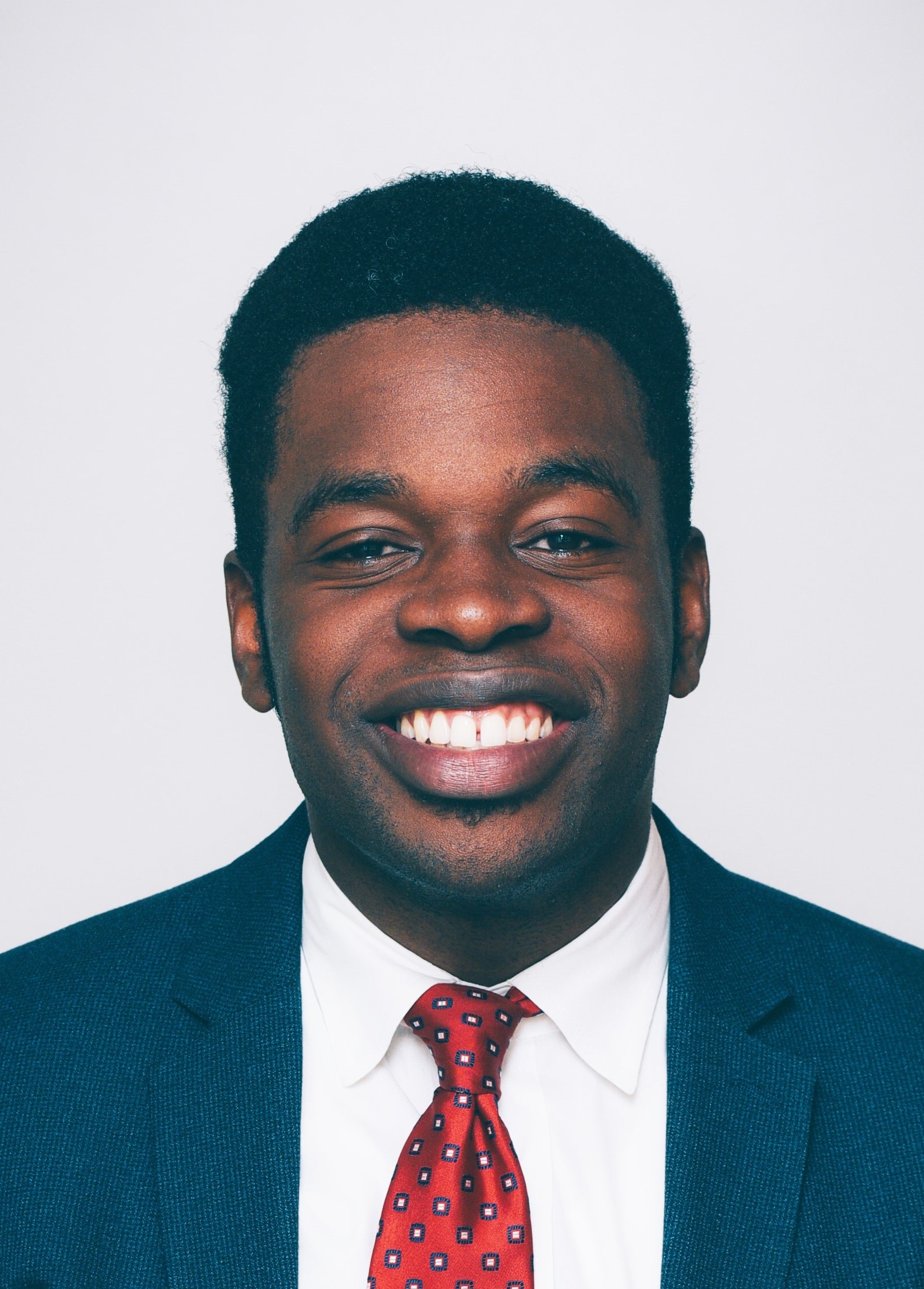 "Our main focus is on the needs of our younger employee cohort and up-and-coming leaders," says Bhoti. "Our mission is to engage a diverse community dedicated to the professional development, enrichment and connection of the next generation of leaders throughout RBC. Essentially, we aim to create any kind of forum that helps them see what senior leadership looks like, what talent development looks like and give them access to opportunities they wouldn't otherwise have."
And, because being an "up and coming leader" can mean different things to different people, the membership of RFuture runs the gamut of seniority. "In the very beginning RFuture was very analyst and Associate centric. But now when we do our year-in-review, we see a lot of Directors, a couple of Managing Directors and a significant number of VPs," says Jeantus. "Because being an up-and-coming leader means something different across the business lines, many people see value in joining."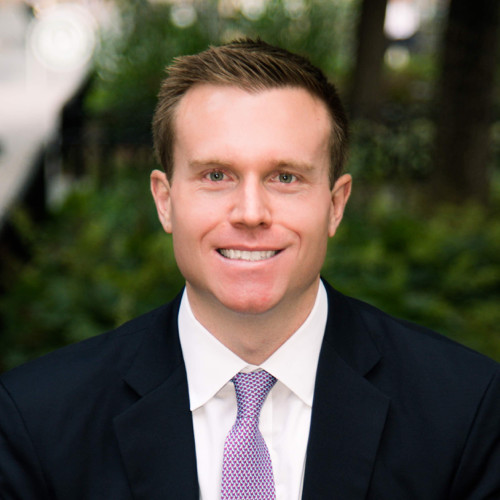 Jeantus and Bhoti have held roles in RFuture for the last few years, while Stevens is one of the founding members of the group. "I joined RBC in 2014 and in 2016 a few colleagues and I found we were missing an opportunity to connect with more senior leaders," he explains. We brought together a group of Millennial/ next-generation folks across the company to collaborate, share ideas and create events. It was successful from year one, with a lot of buy-in from management."
Acknowledging it can be challenging to become a senior leader without having connections across business lines, RFuture has created five subgroups – or pillars – that reach across the organization and beyond, including: Tech & Innovation, Recruitment, RNetwork, RFuture University and RCommunity, which is their philanthropic arm that gets involved with volunteer work and charitable giving in the New York City area. "It all speaks to our broader mission statement of trying to connect people," says Jeantus.
Events and Opportunities
RFuture leads programming with an aim of providing resources and opportunities for its close to 500 members – focusing on topics that are most relevant for them. "One of the programs we conducted during COVID was around the future of work," says Bhoti. She explains that with many employees sharing concerns about returning to premises, RFuture partnered with someone from the Enterprise HR group to talk to their membership about their thoughts on a hybrid structure and what the future of work looks like.
"We are always trying to think about what is going to excite the Gen-Z population," she adds. In line with that, one of the programs they are considering for 2023 is to have someone from the Technology & Innovation (T&I) unit speak about Chat GPT, the conversational AI language model. "Chat GPT is considered to be the next disruptor. Our members want to know how it may be used. We're trying to lead the way in terms of programing that hasn't been done before and creating excitement internally."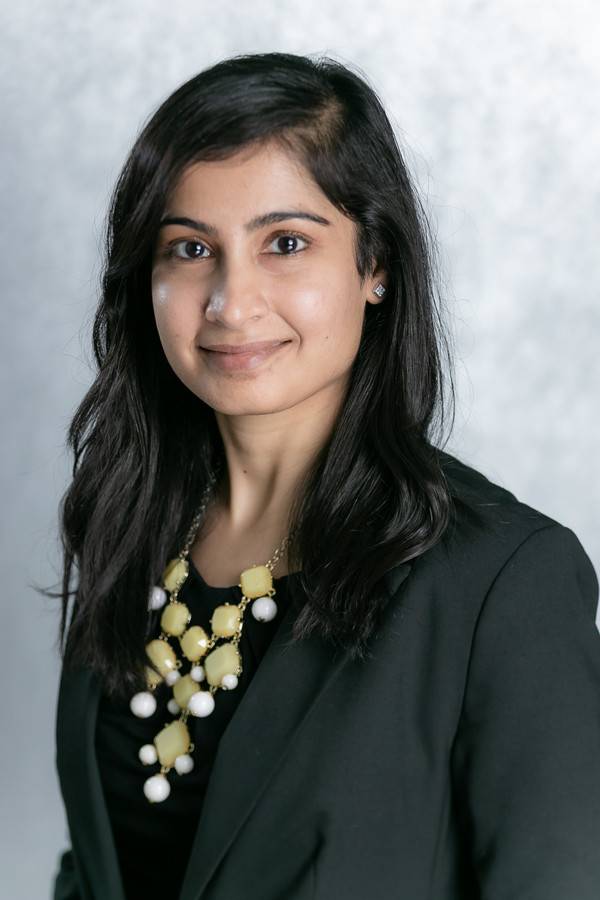 Jeantus shares details about the "Problem Solvers Caucus" the group hosted last year, where they invited elected officials to speak about Diversity and Inclusion and later about ESG. "It was great to get folks from the Hill to speak about how they view ESG, how they see the landscape shaping up within the U.S. and what it means to designate a transaction green," he says.
The team also aims to showcase the appetite for play that exists within the bank. "When you think about a Wall Street bank, you might think it's overly serious and buttoned-up," says Jeantus. "While in part, yes, we also find ways to challenge that stereotype and release the stress, maybe by throwing a FIFA tournament or hosting a workout class. We offer a nice medley of things, so programming doesn't become monotonous."
When it comes to external events, Stevens explains that the group is kick-starting in-person programming again, leveraging relationships they've had in the past. "We're in talks with Junior Achievement of New York," he says, adding that their group has previously gone into a school close to the downtown office to teach part of an Economics or Finance class, based on a Junior Achievement curriculum. "We also participate in Cycle for Survival with the Memorial Sloan Kettering Cancer Center. "We've done larger rides in Central Park over the last two years and are looking to do that again this year."
A New Level of Exposure
For Jeantus, Bhoti and Stevens, their participation in RFuture has opened doors and increased their exposure within a large organization. "RFuture is a great way to embed yourself in an already strong culture," says Stevens. "It offers an opportunity to meet individuals that aren't within your team, which can introduce you to new ideas and new opportunities."
Bhoti encourages new joiners to become a part of the ERG. "It's a great opportunity to sharpen any kind of skills – whether it's public speaking, program management, or giving your thought leadership a voice," she says.
For Jeantus, who is an Associate in Investment Banking, RFuture offers new opportunities outside of his day-to-day role, which is largely focused on deal execution, crunching numbers and making sure deals are on track. "I get to lead a group on programming, I take on project management roles… I'm getting this experience because I'm putting in extra effort and participating in RFuture." In fact, Jeantus had the opportunity to emcee the 2022 Black History Month enterprise-level event, where Dr. Bernice A. King, the daughter of Dr. Martin Luther King, joined as a keynote speaker. "To be asked to emcee in this forum only happened because of my involvement here," he says.
Given the level of connection, networking, opportunity and exposure offered, RFuture is an ERG worth considering for anyone with ambitions and ideas for their future.